GPAD's finest moments are shown here through weekly photo contest winners. Join GPAD to enter and see the rest of our Wall of Fame.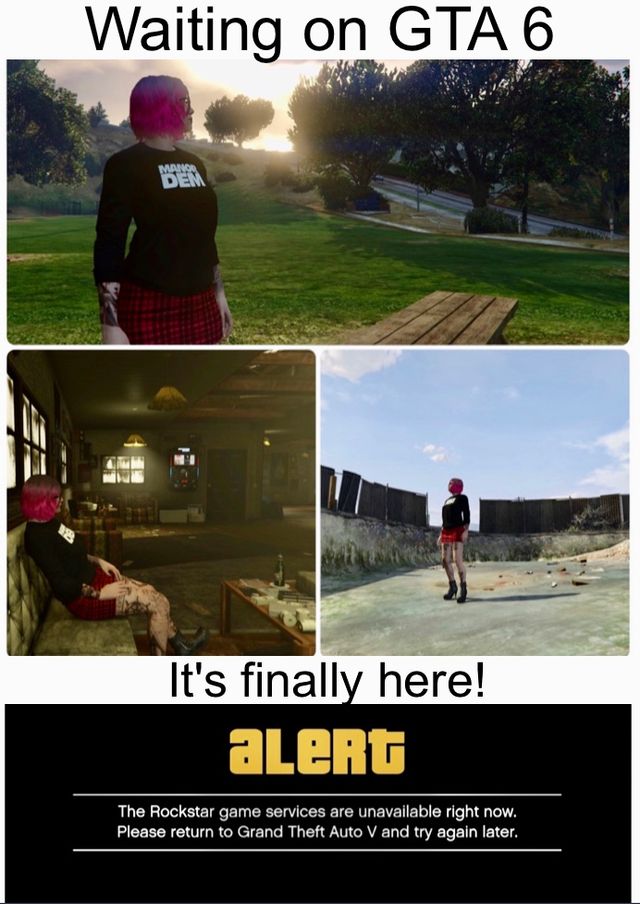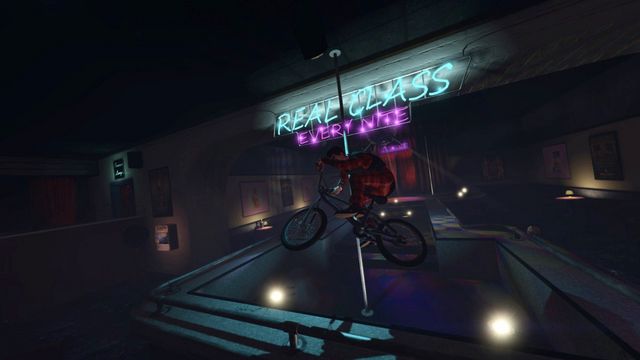 MaffooDeSheepy
BMX Photo Contest - A new performer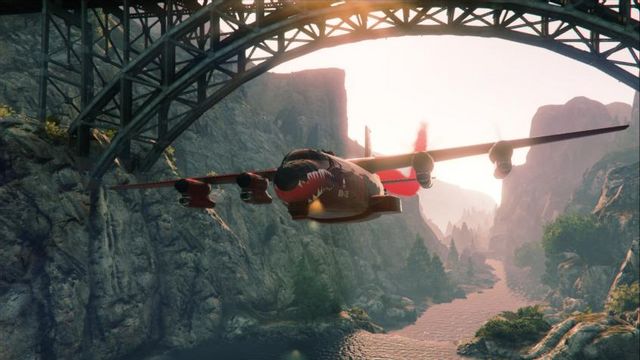 .ThatSTiGuy555
Aircraft Photo contest - Big Bertha never fails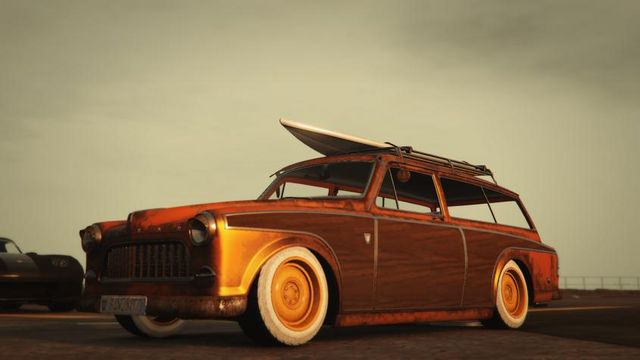 xBurky96x
Cars under 400k (base price) - Beach life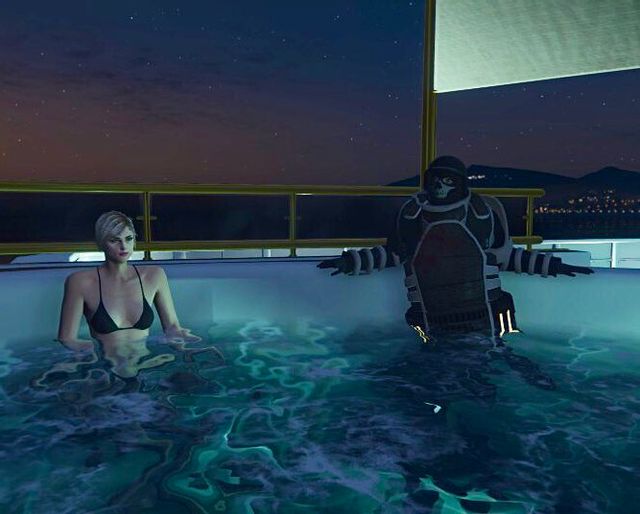 DTandFriend
Summer vibes (New DLC) - Everybody knows hot tubs are the best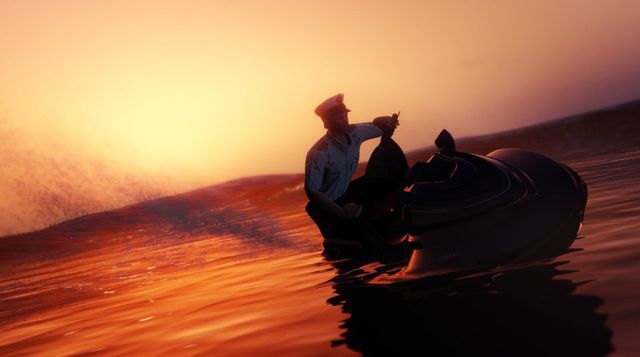 Stormbreaker3200
Summer vibes (New DLC) - What's more awesome than riding a jetski at sunset?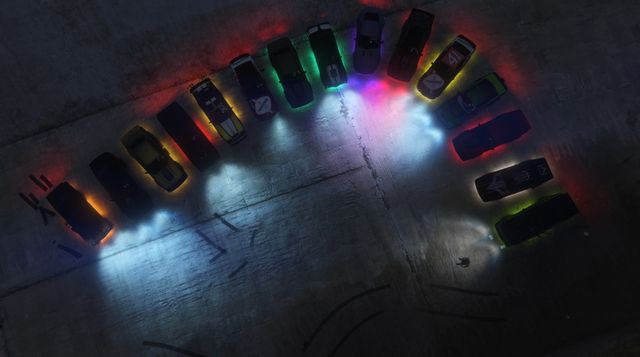 first_rogue_kage
Best GPAD Memory Contest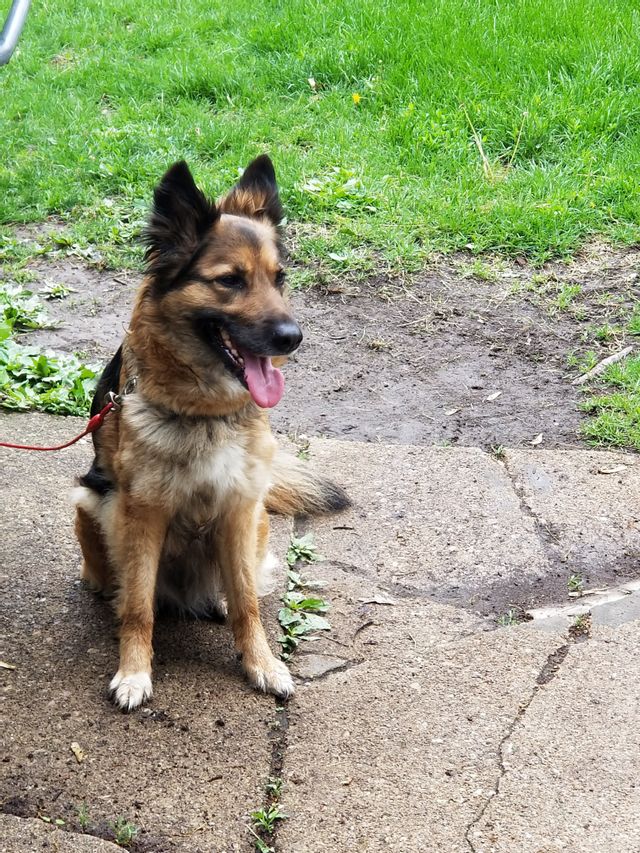 frankdbluth
Pet Photo Contest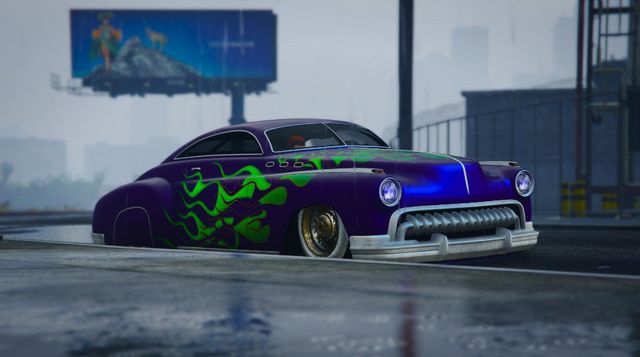 xBurky96x
Prettiest Piston - The Amazing Albany Hermes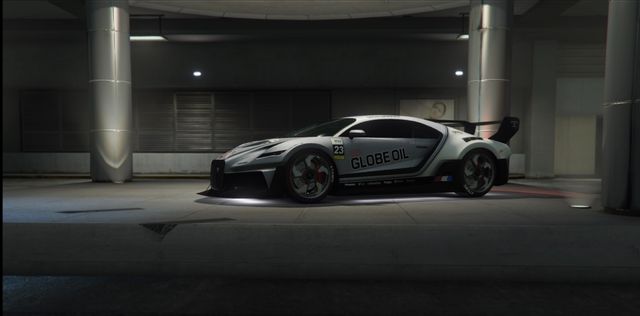 GroundElm257604
Prettiest Piston - Full brightness makes it look 100% better
.ThatSTiGuy555
Prettiest Piston - Just a banshee doing banshee things