These are our current GTA Online events that run throughout the week. We have chaos, races and, most of all, fun!
We're getting into regular Red Dead events such as Fight Clubs, Wagon Racing and Weekly Challenges.
Our Events
Purge Night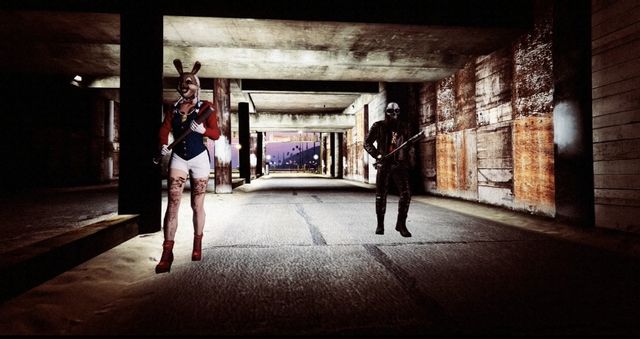 This is a public service announcement: the purge will begin in one hour.
Triathlon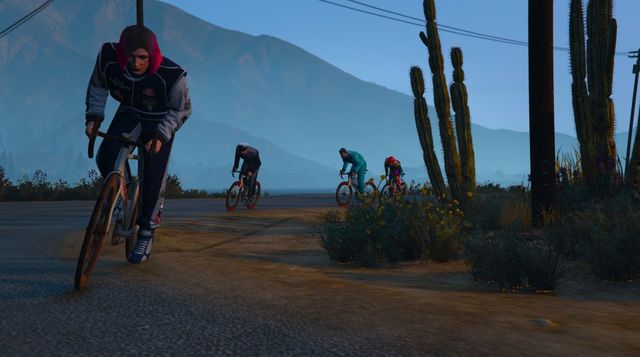 In a test of endurance, contestants will swim, cycle then run. The first to the finish line gets the Ninja Warrior role. They might need a new controller though after extreme button mashing.
GPAD Grand Prix
GPAD's Grand Prix takes place on 8 tracks from around the world. Racers will compete for the podium in their very own Open Wheel vehicle.The winner of each race get's an extra special Grand Prix role.
Fight Club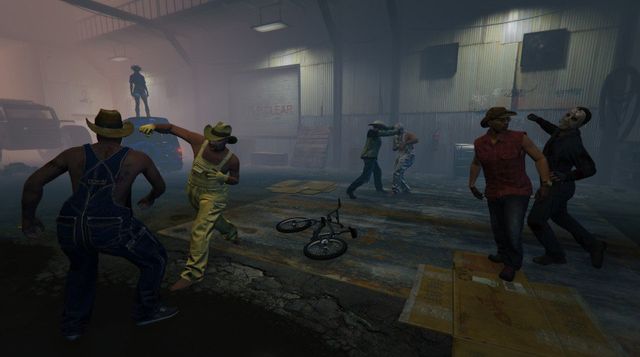 At undisclosed locations our fighters meet and start smacking down one another until there is only one left. Best puncher gets the Golden Gloves role
Drag Racing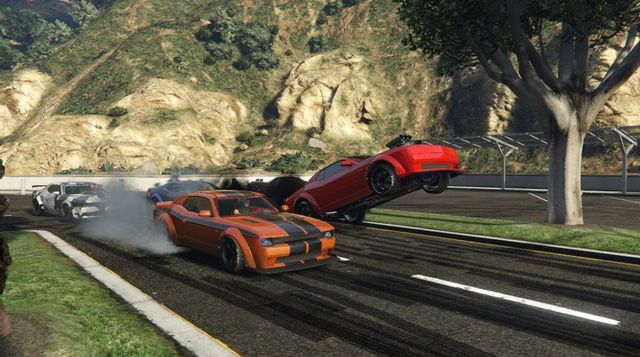 Racers compete with friends/mortal enemies to see who gets to the finish line first. Winner gets the Fast & Furious role
Top Gear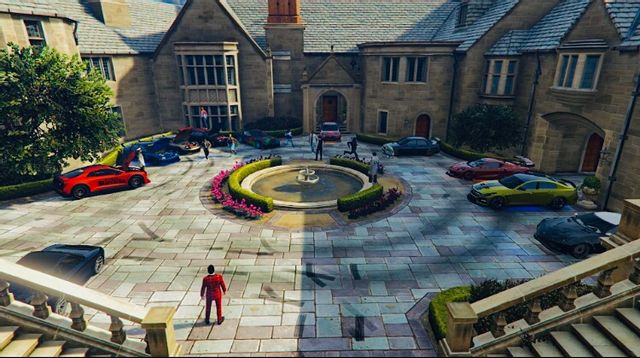 We gather car lovers to show off their beauties in a specific class or theme. Cars are judged by their looks and how good their drivers are. Winner gets the Prettiest Pistons role
Fashion Show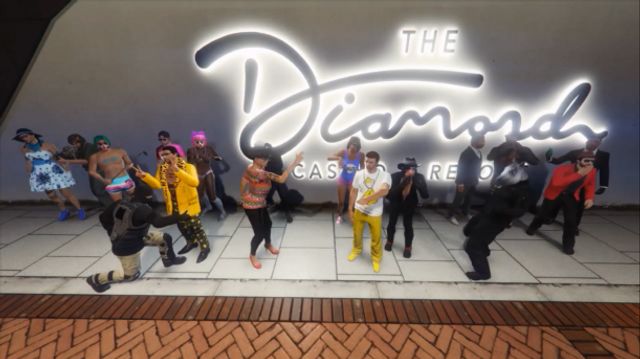 With a given theme, our crew members dress up nicely and accordingly to be judged. Best dressed gets the Fashion Police role
Bonus Event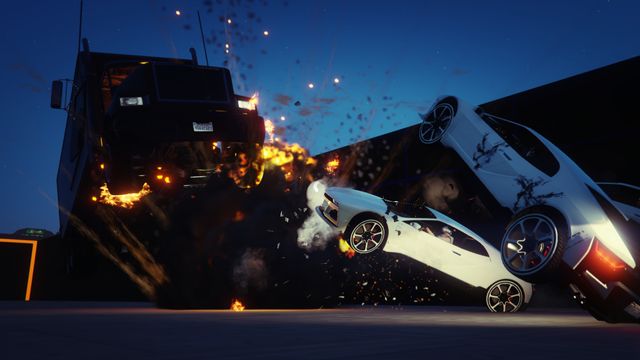 With the Rockstar Newswire out, we host a playlist full of jobs that are paying out Double (or Triple) GTA$ & RP.
Monday Mayhem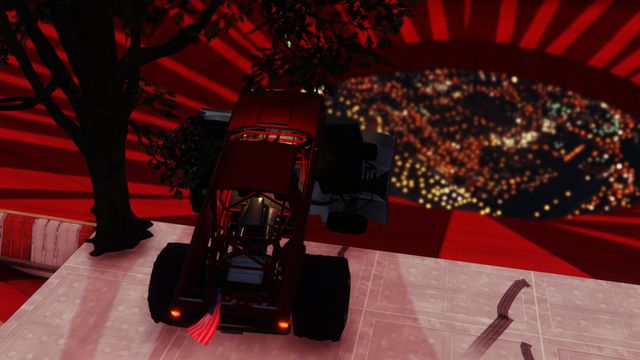 This event is the chaos and rampage that can only be found in Last Team Standing. Players compete in teams in several jobs from Social Club.
Events Team
The Events Team are the masterminds behind the creative activities that bring us together in game. They help plan, organize and host crew events.