Roll with us through the streets of Los Santos and Blane County. Whether your choice of ride is a Trashmaster, a Faggio or an Opressor Mk2 you'll feel welcome sourcing and selling with us.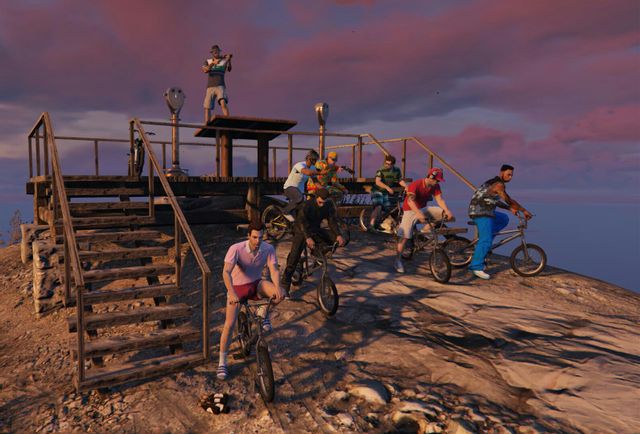 GTA Online is the reason the crew was founded and is our core game. We have a custom Discord bot that automates a sales queue system, so when LJT is harassing you to sell, we're ready for your buggies or mail trucks.
Money Making Guides
We have tons of guides to help you get the Benjamins, full of tips and tricks for all types of mission and heists. Our new In Depth series will get you through your car sourcing and MC sales better than ever.